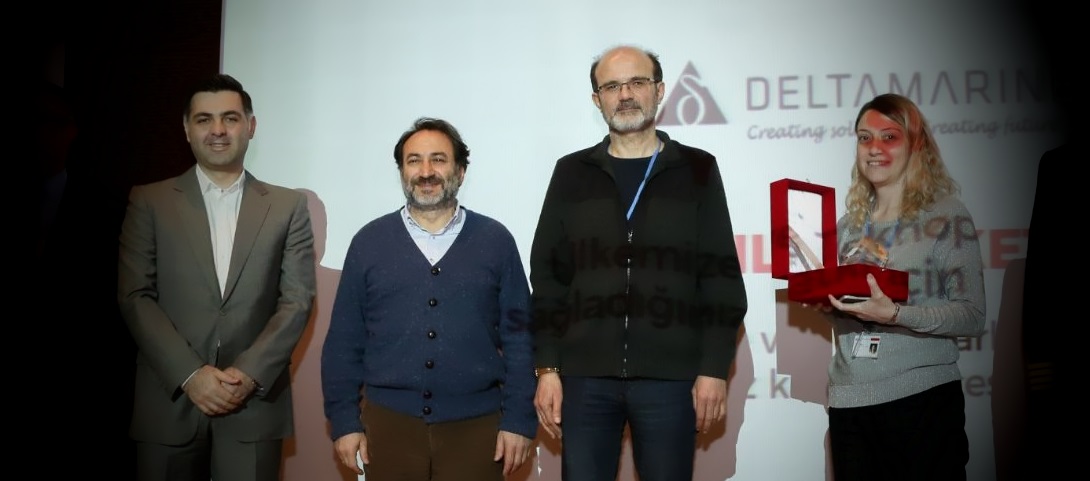 DELTA MARINE awarded as "Company of the Year" by TEKNOPARK ISTANBUL!
By Delta Marine
Company of the Year, Golden Cube, Teknopark Istanbul
go to link
Delta Marine announced as Company of the Year in 3. Golden Cube awards by Teknopark Istanbul, biggest research and development base in Turkey. We thank our valuable employees TEKNOPARK ISTANBUL for this honourable award.