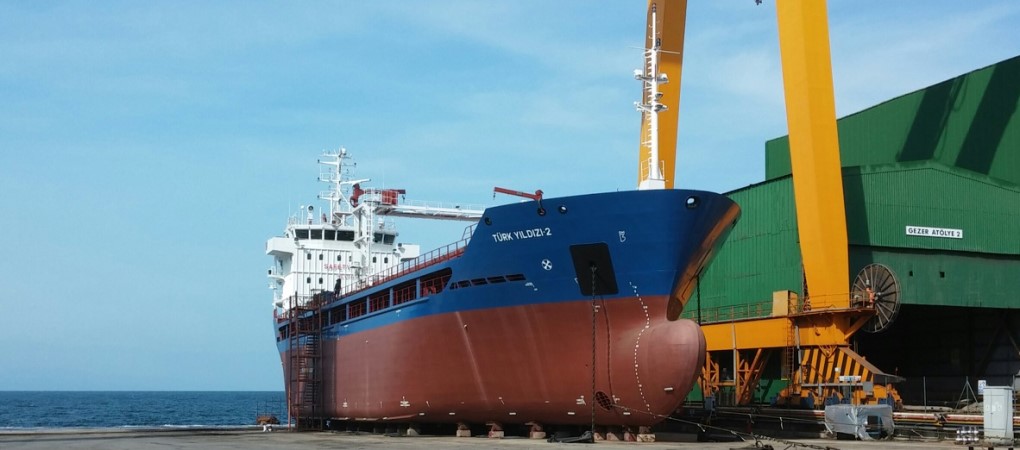 TURK YILDIZI-2 meets the blue!
By Delta Marine
Turk Yildizi, Koster,
go to link
M/V TURK YILDIZI-2 (M/V Turkish Star-2), 5000 DWT General Cargo Ship has been launched successfully by Canakkale/Biga based Icdas Shipyard. The vessel is capable to general cargoes, bulk cargoes, steel coil and container. The delivery of M/V TURK YILDIZI-2 is scheduled in the second quarter of 2014.